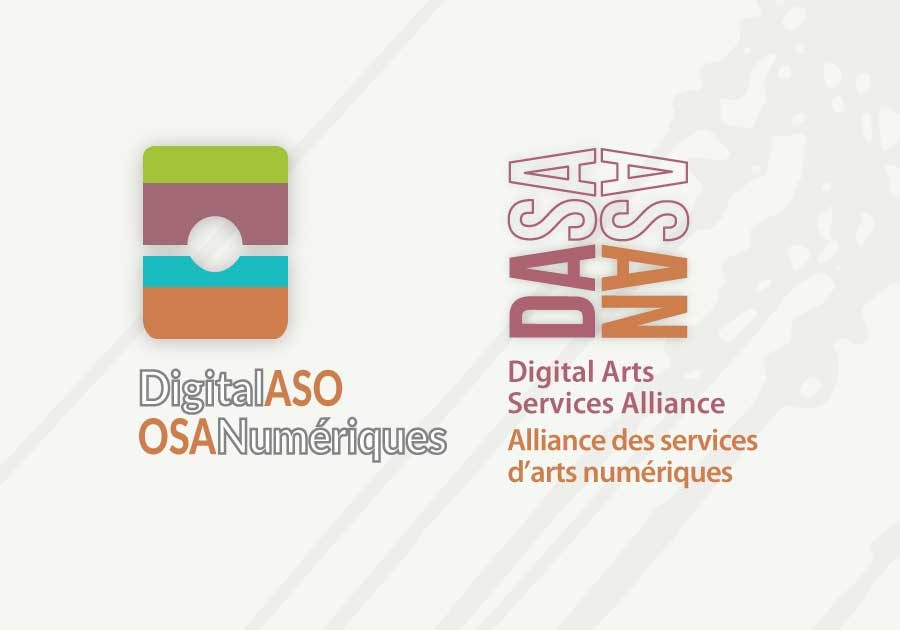 DigitalASO is delighted to announce the launch of Phase 2 activities from 2020-2021, a national strategic collaboration to bolster digital justice and foster an inclusive ecosystem for shared digital innovation in Canadian arts and culture.
Incubated by ArtsPond and made possible with the support of Canada Council for the Arts' Digital Strategy Fund, Phase 2 will explore the design of a Digital Arts Services Alliance fostering networks and stewarding a national strategy for the digital transformation of Canadian arts and culture with a focus on under-served, equity-seeking groups.
Read the full press release or register for the first free English-language information webinar to learn more on May 13, 2020 at 12 noon eastern.