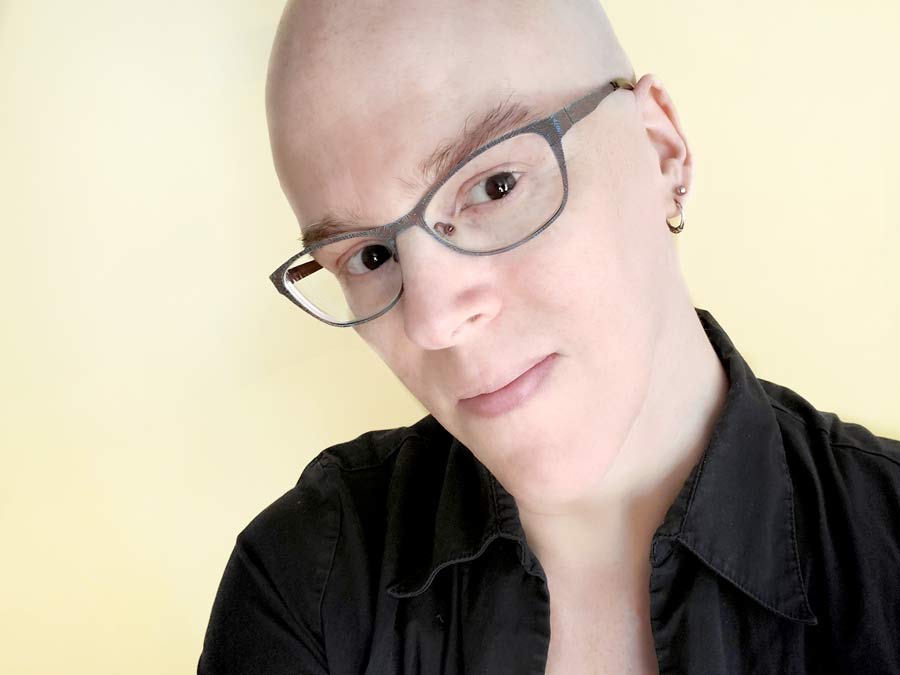 Jessa Agilo, Founder
Jessa Agilo is an integrated arts creator, producer, educator, changemaker, and serial social entrepreneur with a three-decade career boosting social, spatial, economic, digital, and accessibility justice for equity-seeking groups across all disciplines in Canadian arts and culture. As Founder of ArtsPond, she has led ground-breaking efforts to address gentrification (Groundstory), national innovation ecosystems (DigitalASO), COVID-19 response (I Lost My Gig Canada), open source arts management software (Hatch Open), platform cooperatives (Artse United), cultural land trusts (Groundtrust), and more.  Jessa is in demand as mentor for young changemakers from University of Toronto, Ryerson University, Humber College, York University, Sheridan College, and others, and has been featured in multiple reports, articles, and stories published by Culture24 (UK), CBC, CityNews, The Canadian Press, Toronto Star, The Globe and Mail, and more. She was recognized with the Humberto Santos Award in Business and Administration in 2006, Toronto Arts Council's Leaders Lab in 2019, and is currently a fellow of Wolf Willow Positive Deviants 2021-22. She studied music composition, arts management, fundraising management, new media design, and information technology management at six leading institutions across Canada.
Margaret Lam, Co-Founder, Co-Curator
Margaret Lam (MISt) is the founder of BeMused Network, a social-technical enterprise devoted to empowering independent artists and organizations with innovative digital and online services. She is a published information science researcher, a seasoned print and digital designer, and an advocate for independent and emerging artists. She has a background in ethnomusicology and almost became an academic music librarian.
Her research on Music Knowledge-Sharing Platforms and Domain Specific Systems Design has been published as journal articles, a book chapter, and presented at conferences on knowledge management, information professionals, ethnomusicology, and digital futures around the world. She currently writes on topics at the intersection of culture, technology and the arts, and serves as a consultant and advisor to strategic digital initiatives.
As a core partner of DigitalASO, Margaret is Co-Founder and Co-Curator of the Digital Arts Services Symposium and Digital Arts Services Alliance. Margaret and her team at BeMused Network provides design research, software project management, and technical expertise at both a strategic and practical level. She also seeks out technologists, designers, researchers and business professionals who are invested in the success of the arts and cultural sectors, so that its leaders and pioneers can build the teams they need in the digital age.